Practice Areas & Industries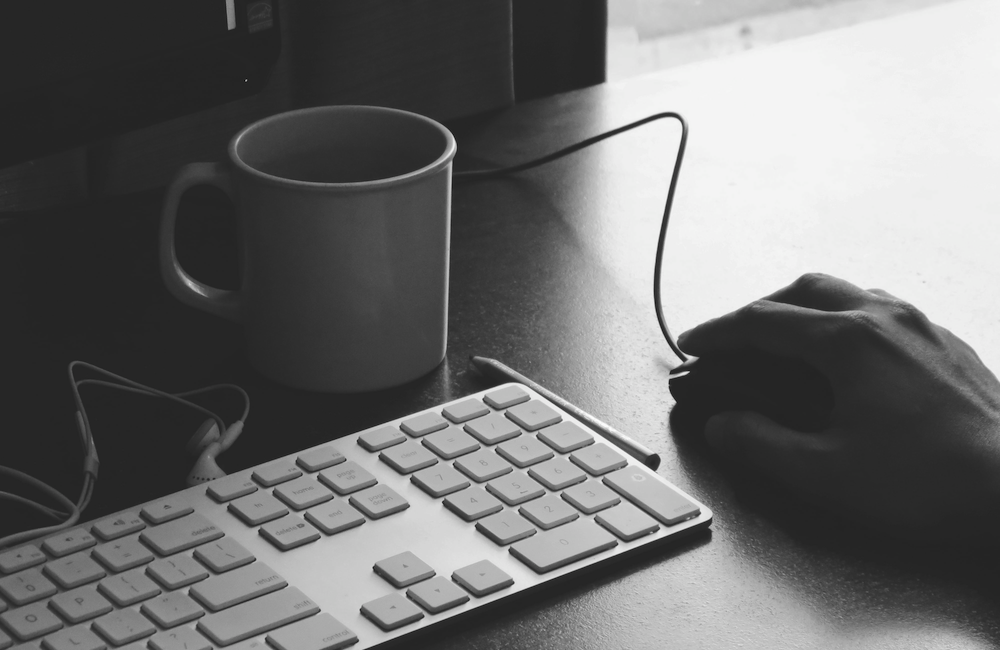 Business Law
Offering legal counsel on business related matters to small and medium size companies in a wide range of industries.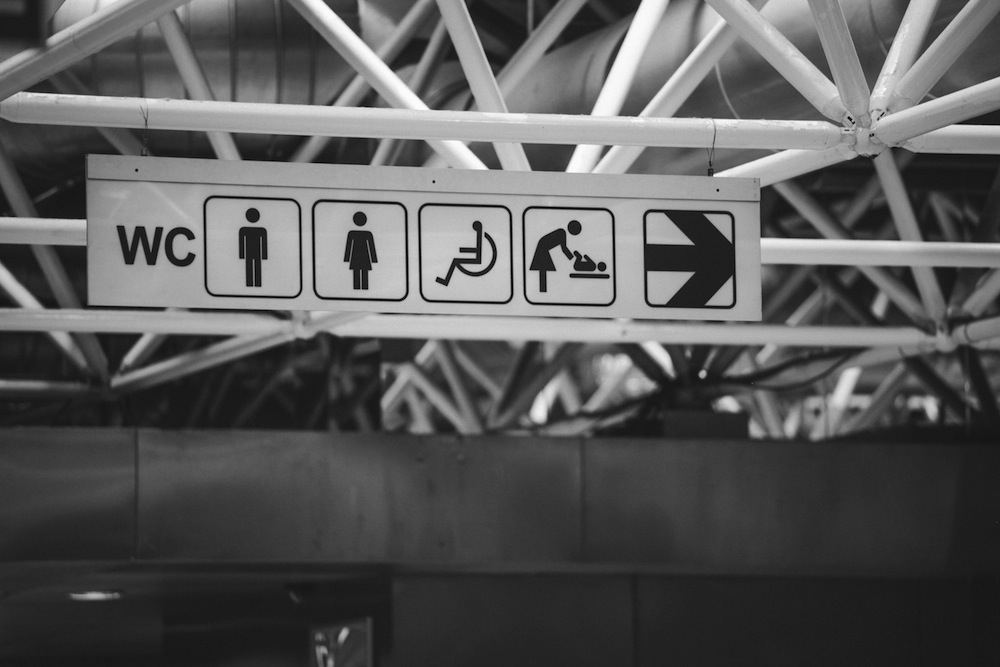 Social Security Disability
If you suffer from a serious injury or medical condition that is keeping you from working or living your usual lifestyle, consider speaking with our Raleigh Social Security Disability attorneys.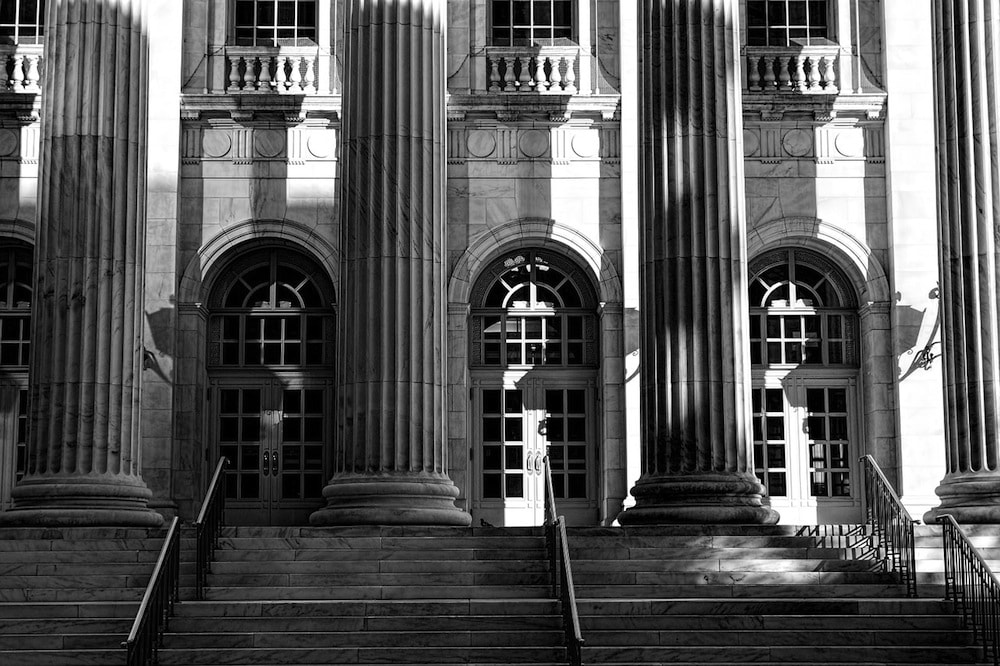 Litigation
Litigating business, injury, consumer law, and employment law related issues across North Carolina.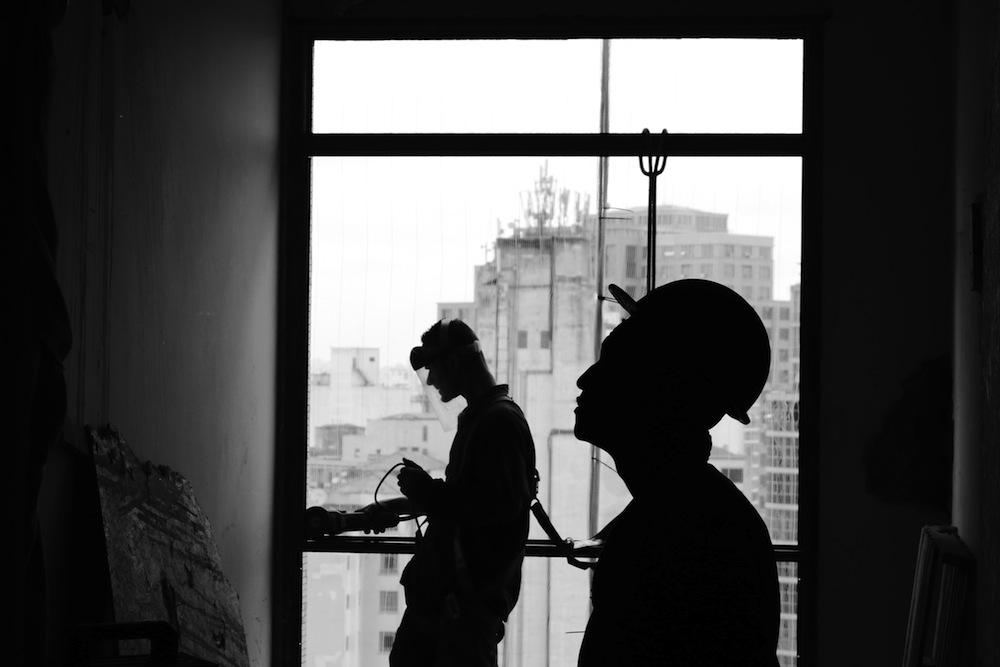 Workers' Compensation
Our Raleigh Workers' Compensation Lawyers can help you seek the compensation you deserve if you were injured on the job.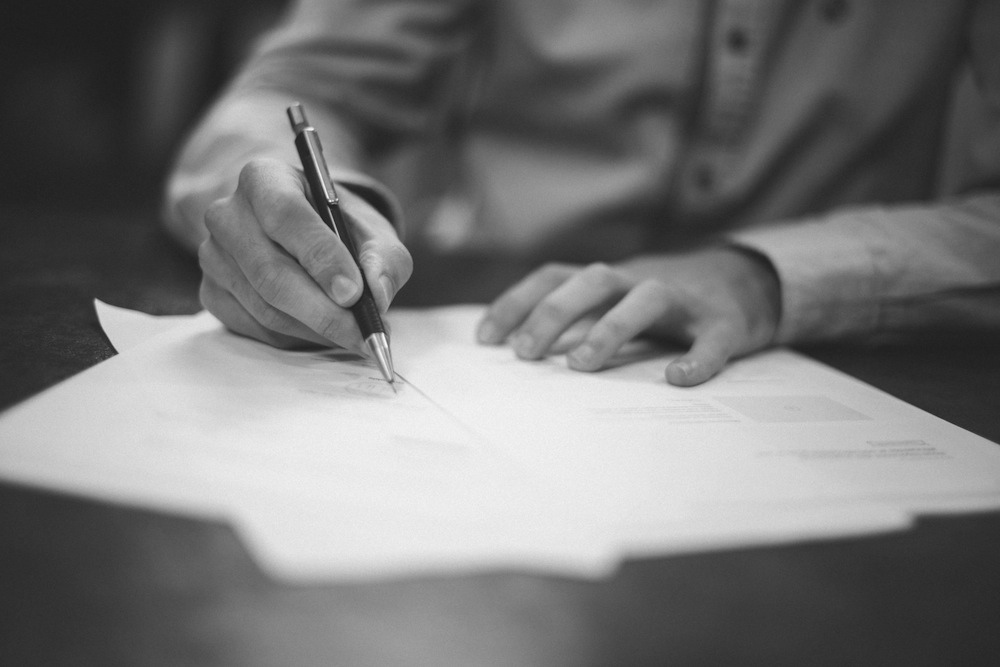 Bankruptcy Law
Our bankruptcy lawyers are dedicated and committed to consumer and business debtor bankruptcy issues.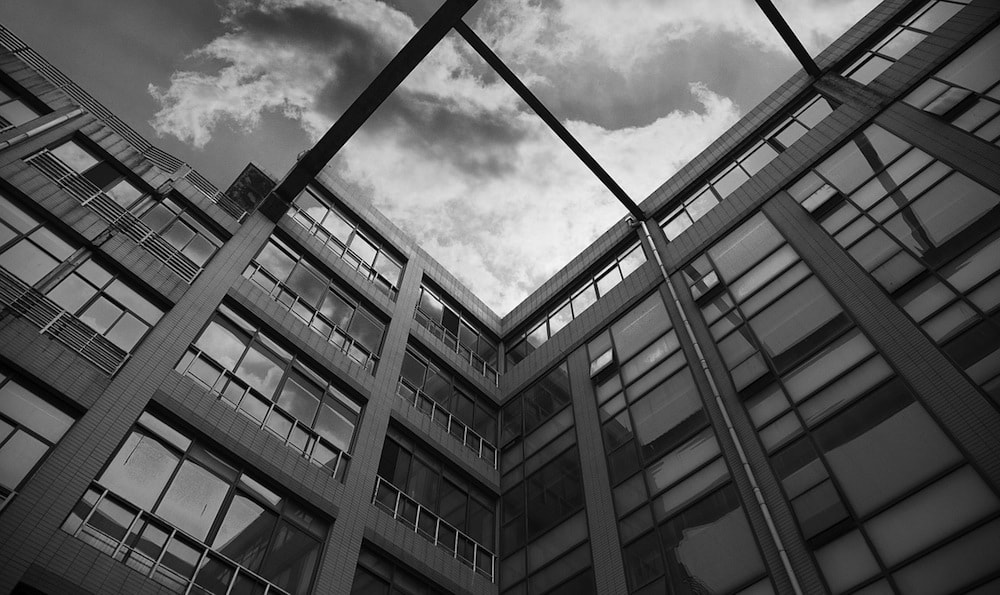 Higher Education Law
We offer higher education institutions responsive legal services that include litigation defense, issue analysis, operational advice, and representation.